MEGAMO IN NATURE IS BIKE
MEGAMO AT NATURE
IS BIKE
Gravel festival in France

6/21 NATURE IS BIKE GRAVEL FESTIVAL
Nature is Bike

was born from the desire to promote the practice of Gravel around a festival dedicated to this new art of living. It aims to become a sporting challenge with a real desire to reconnect with nature.

The event will take place

on the weekend of 25 June in the heart of the Saint-Serge plain in Angers (France)

. It will start in Arromanches-les-Bains (Normandy) and finish on Sunday 27th in Angers.
The route

has 278 km dedicated exclusively to gravel bikes

. There will be two distinguished stages and a very special programme. They will have to reach the finish line crossing really extraordinary trails and natural landscapes.
MEGAMO WEST TRAVEL TO FRANCE
From Megamo we will have the opportunity to participate with our
Megamo West
Megamo West in Nature is Bike with 2 of our ambassadors and friends of us:
Ricard Calmet
and
Alba Xandri
.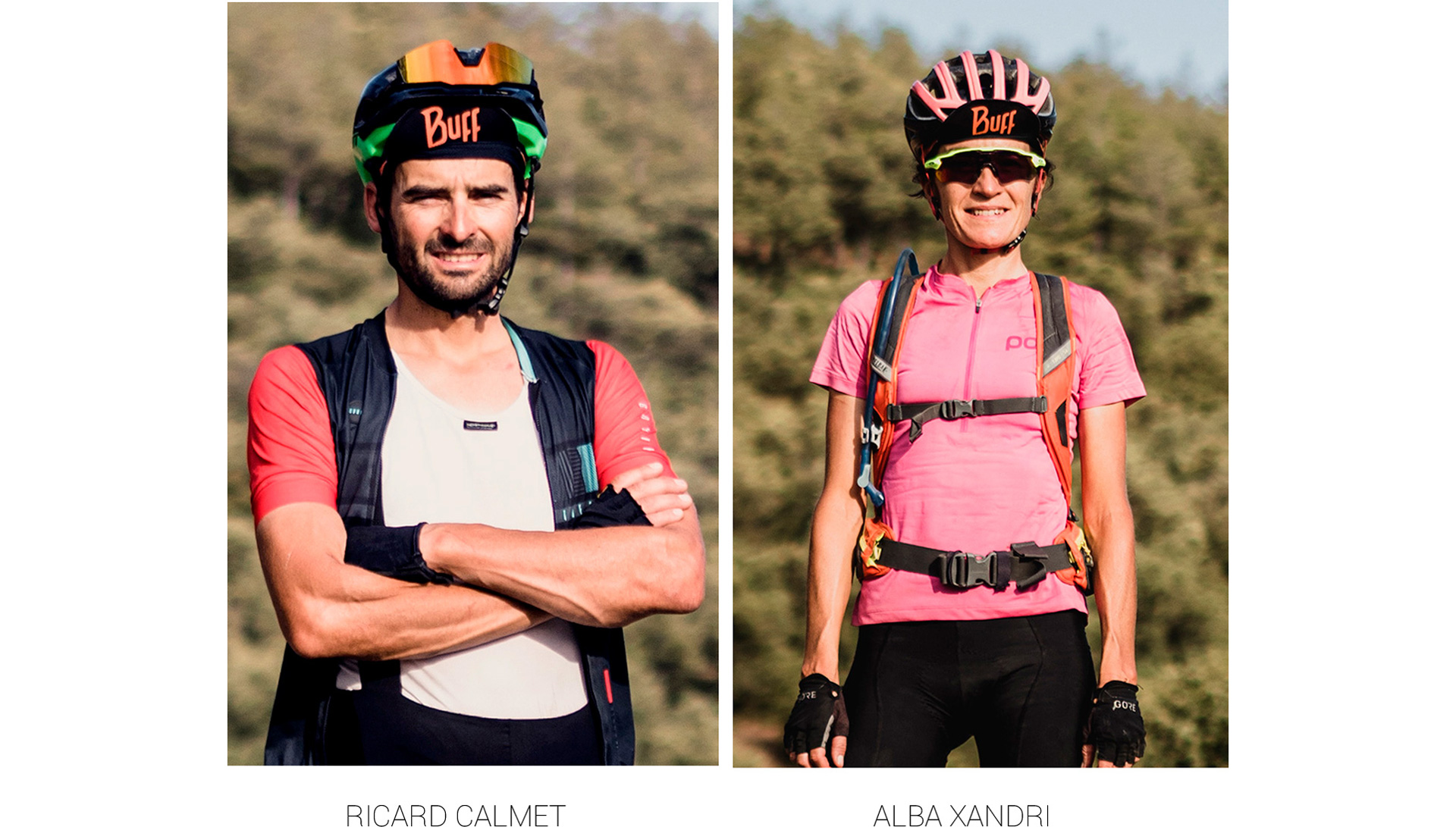 Ricard Calmet
and
Alba Xandri
spent 3 years, between 2014 and 2017, cycling around the world, covering 55,000 kilometres and more than 40 countries. Today, they say that it has been the experience of their lives. As well as understanding cycling as their modus vivendi, their interests have led them to the world of sport and competition.
They love to document their adventures on their own blog Bike2reality.