NATURE IS BIKE: GRAVEL IS LEGEND
NATURE IS BIKE:
GRAVEL IS LEGEND
Alba Xandri & Ricard Calmet
7/21 NATURE IS BIKE: GRAVEL IS LEGEND
Last weekend took place the first edition of Nature is Bike, an event with the desire to promote the practice of Gravel as a new lifestyle. It is a challenge with a real desire to reconnect with nature.

The race started on Friday 25th in Arromanches-les-Bains (Normandy) and finished on Sunday 27th in Angers. Alba Xandri and Ricard Calmet, ambassadors and friends of the brand, did not want to miss the event.
Our couple of friends rode a total of 278 km in 12 hours with their Megamo West that allowed them to live an unforgettable experience among trails and truly extraordinary natural landscapes. Alba was the first woman to cross the finish line, congratulations on this first place!
| | |
| --- | --- |
| | |
ALBA XANDRI, IN FIRST PERSON

At 6:31 am on Friday, June 25, as a tribute to the first of the 175,000 soldiers who set foot on June 6, 1944, at the same time on Gold Beach in the Normandy landings, the starting gun was fired for this first edition of the GravelofLegend. Somehow, we felt like heroes and heroines in that moment of historical remembrance.

The first 50 kilometers were the hardest, among uneven fields with high vegetation, rocky tracks, and especially muddy sections. Here we needed patience, persistence, and motivation since we were advancing slowly. Further on, we reached the highest point, the Mont de Cerisy, at 264 meters, and from here it seemed that the route smoothed out and led to the plains of Norman Switzerland.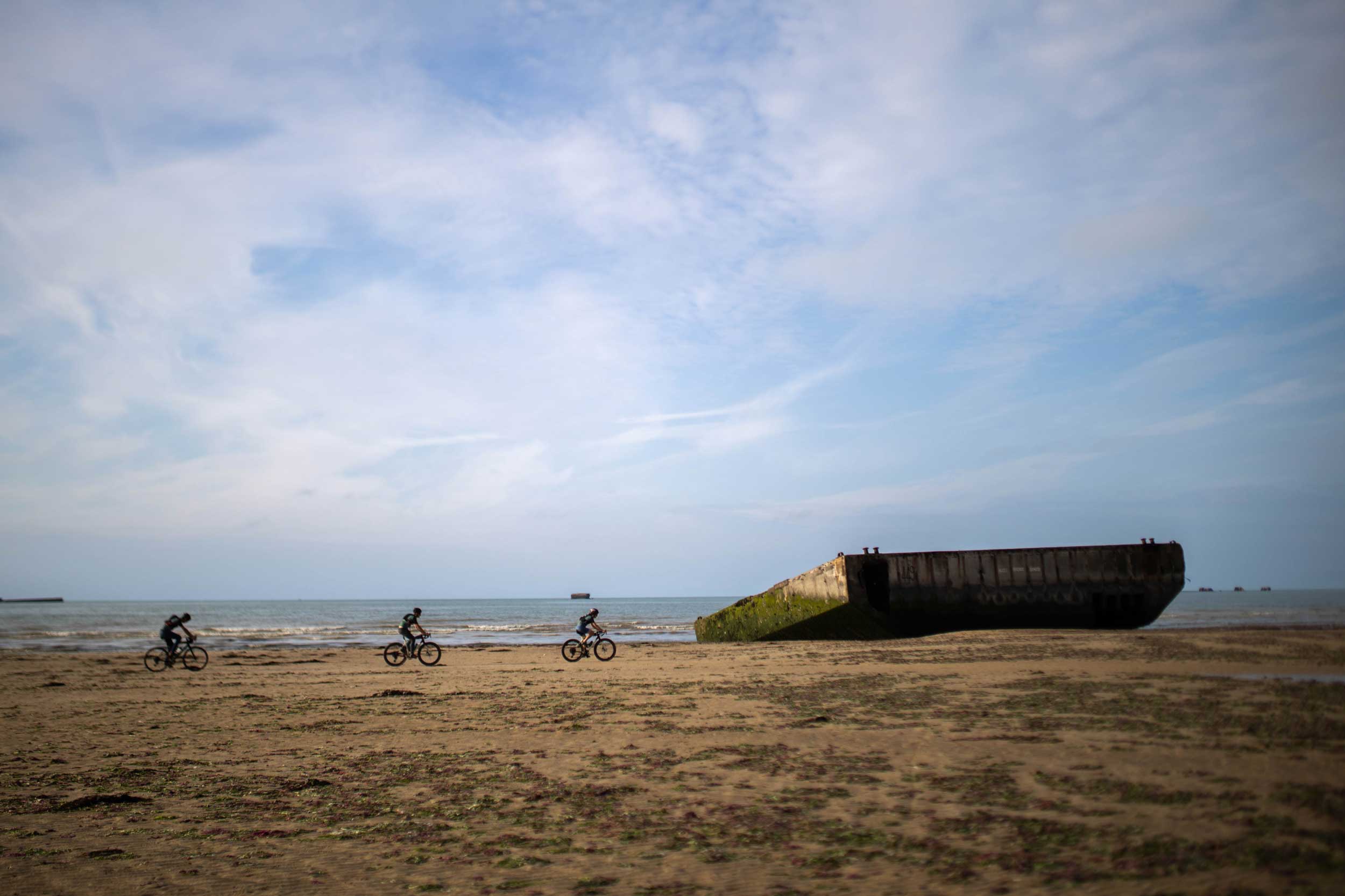 WE FOLLOWED THE RIVER AND CONTINUED TO ENJOY THE ROAD.
So, little by little, and without giving power to the pedals, we reached the Pays de la Loire. For kilometers we followed the Mayenne river, with its locks and guardians' huts, and also rode along part of the VéloFrancette, a 600-km cycle path that runs through France from north to south.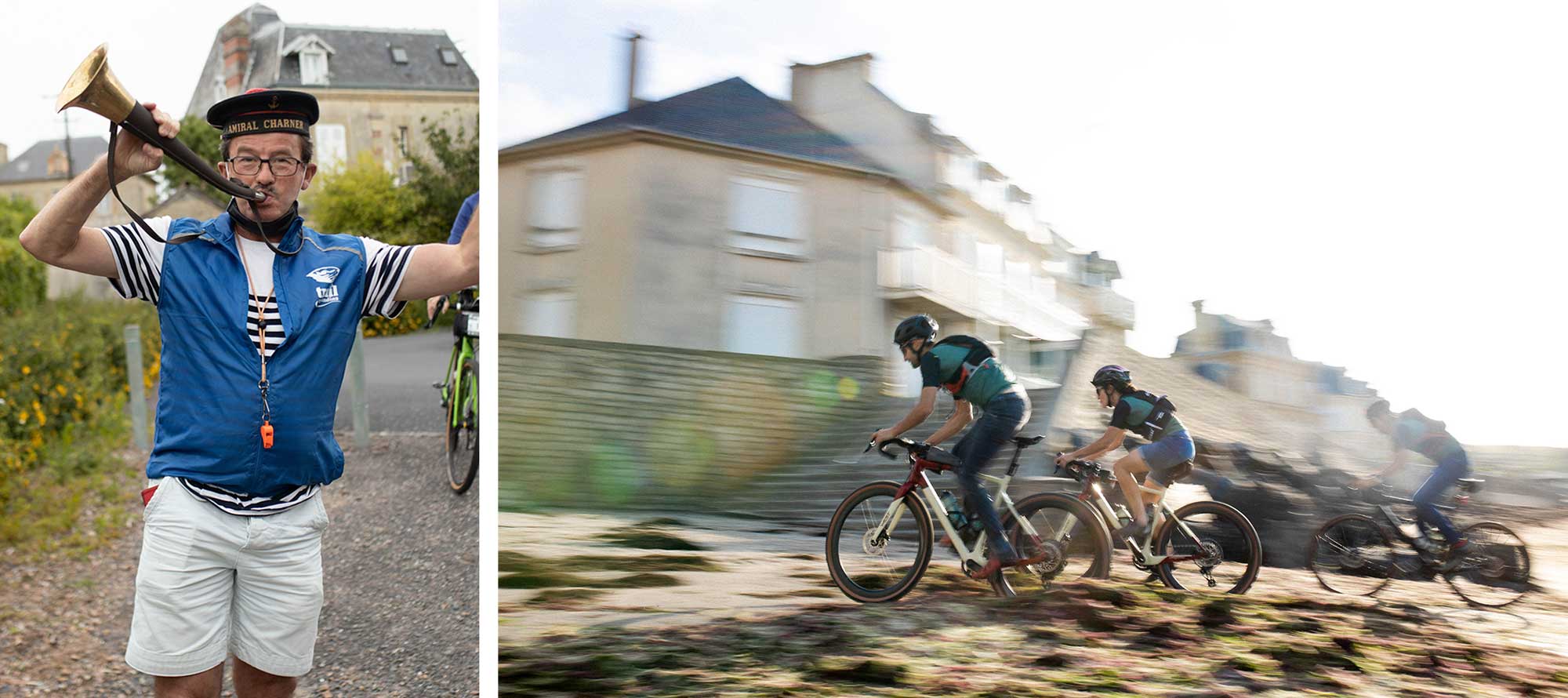 MENTAL AND PHYSICAL EFFORT IN THE LAST FEW KILOMETERS

We rode and rode through greenways, river roads, and some asphalt stretch, letting the mind flow, thinking about the next refreshment station and where Sergi would hide to capture the best snapshot of the race, the legs accompanied and the mind, too. A race of almost 12 hours is synonymous with roller coasters, especially in the psychological section.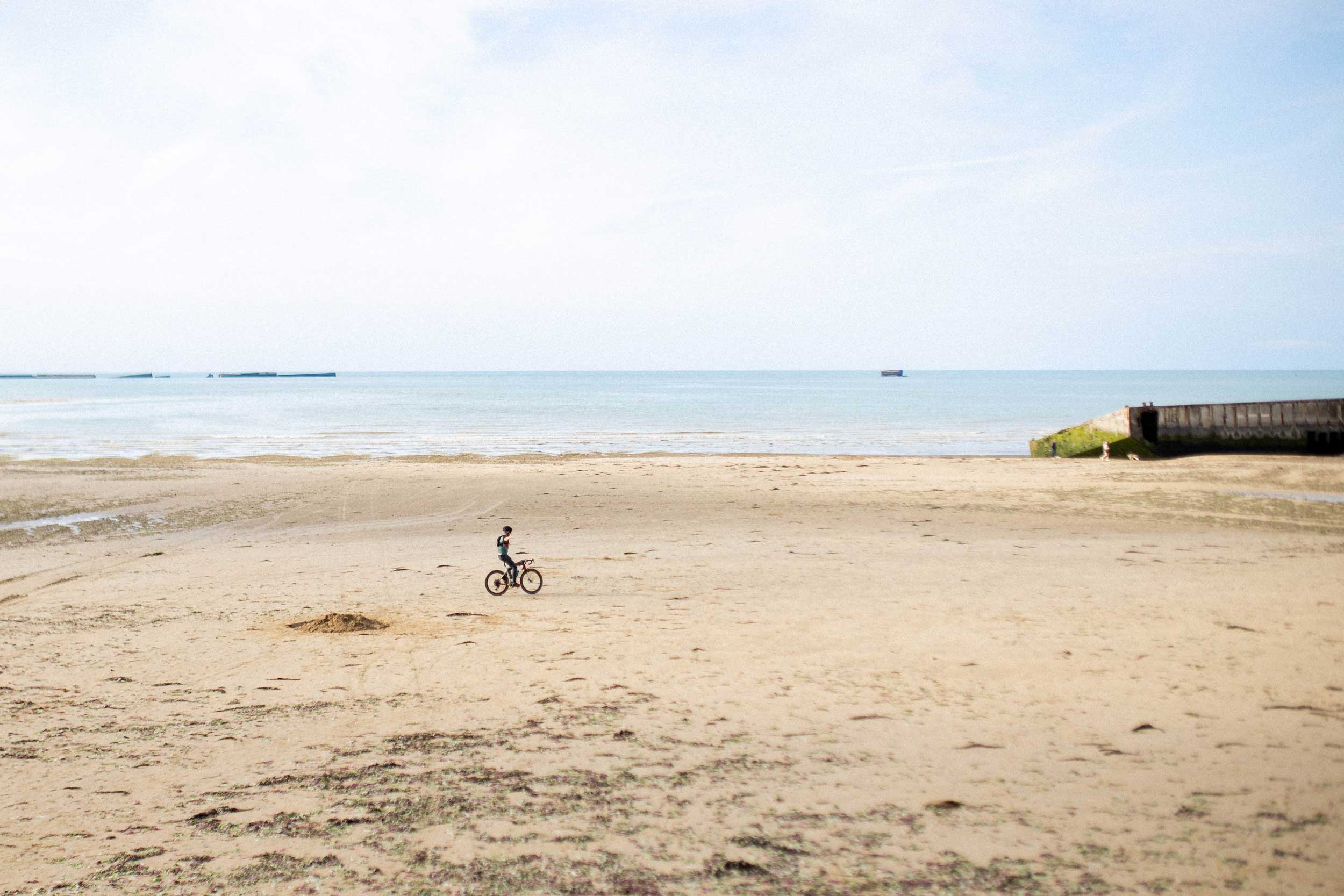 RIDERS: Alba Xandri / Ricard Calmet

Text: Alba Xandri
Photography: Tactic
Our effort, however, had its reward: an unexpected first female position, some extraordinary knowledge, and another vital learning in our suitcase of experiences. Merci à tous!